Data Security
Risk Mitigation
Incident Response
Litigation
---
In honor of International Women's Day, some of ION Analytics' editorial teams led by women interviewed notable women in the markets and industries we cover. In this part, the Cybersecurity Law Report highlighted notable women in compliance and hedge fund, data privacy and cybersecurity, and anti-corruption law, including Amii Barnard-Bahn, Abigail Bell, Genna Garver, Jane Horvath, Barbara Li, Amy Mushahwar, Mara Senn and Carol Widger. The interviews are here.
---
---
Listen here to our discussion with our colleagues at Ethos Privacy, which took place on March 1, 2022, on how to approach international data transfer challenges.
---
A recording of the March 10 webinar can be accessed here.
---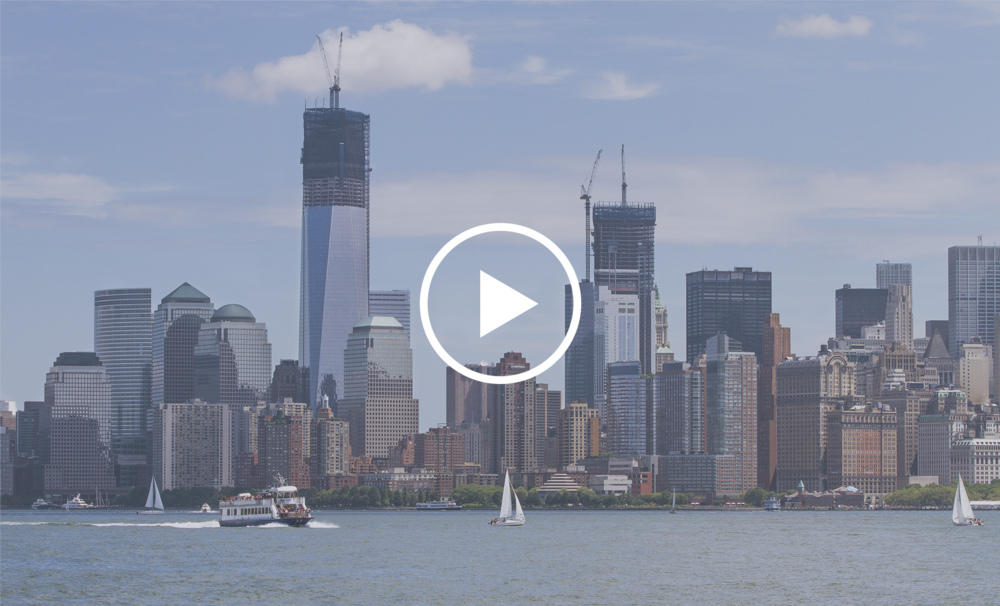 In this quick take video, we talk about some of our cybersecurity resolutions for 2021.
---
In this short video, we discuss the privacy and bias concerns with facial recognition technology.
---
We discuss a few return-to-work privacy issues in this short video.
---
The Senior Editors of the Anti-Corruption Report and the Cybersecurity Law Report recently teamed up to present an update on the trends and hot topics in the anti-corruption, cybersecurity and data privacy spaces since the beginning of the year and what the publications will be focusing on in the coming months. A complimentary download of the webinar is available here.
---
Please join us on Monday, March 23, 2020, from 12:00 p.m.- 12:30 p.m. EDT for a complimentary webinar discussing the cybersecurity and privacy challenges the shift to remote working has created and how to overcome them. Registration information for the webinar is here.
---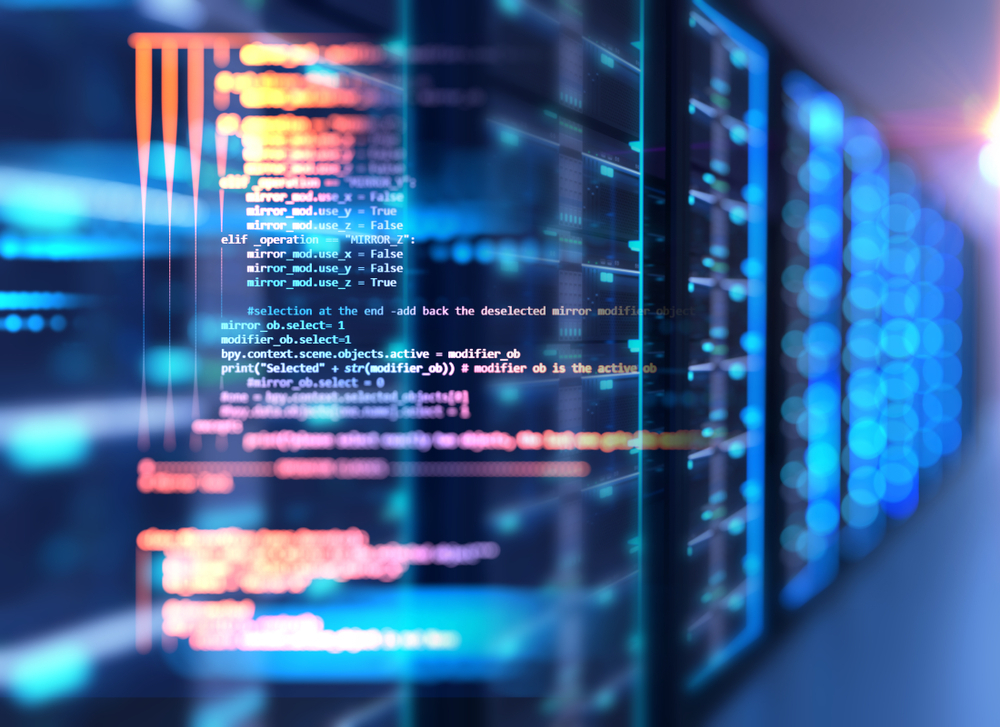 Please join us on Wednesday, January 15, 2020, at 11:00 a.m. EST for a complimentary webinar hosted by our sister publication, the Hedge Fund Law Report, discussing issues relating to the use of alternative data by private fund managers. To register for the webinar, click here.
---
Please join the Hedge Fund Law Report and the Cybersecurity Law Report on Tuesday, July 30, 2019, at 1:00 p.m. ET for a complimentary webinar discussing the strategies and tactics companies can employ to conduct an effective tabletop exercise. GCs and CCOs are encouraged to invite their CISOs and CTOs to join as well. The webinar will be moderated by Shaw Horton, Associate Editor of the Hedge Fund Law Report, and will feature Luke Dembosky, partner at Debevoise, John "Four" Flynn, chief information security officer at Uber, and Jill Abitbol, Senior Editor of the Cybersecurity Law Report. Registration for the webinar is available here.
---
Measuring the effectiveness of a compliance program can be tricky, but some companies are finding ways to use their existing internal controls to generate useful data. Join our sister publication the Anti-Corruption Report (ACR) for a complimentary webinar that explores Hewlett Packard Enterprises' new travel-and-entertainment-approval tool. On Wednesday, March 27, 2019, from 1:00 p.m. to 2:00 p.m. EDT, the ACR's Megan Zwiebel will interview Becky Rohr, vice-president of anti-corruption and global trade at Hewlett Packard Enterprises, about how they are using their T&E tool to measure and improve compliance. Registration information is here.